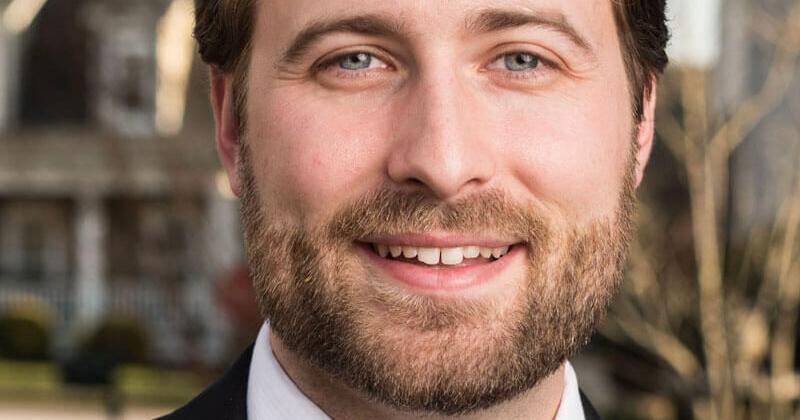 It might be difficult to envision now, with the development still a construction site and the homes visible only as renderings on a computer screen. But the 27-acre Waterford neighborhood that's taking shape at the intersection of Roper Mountain and Batesville roads east of Greenville could be the area's next big step in modern residential design.
Comprised of 30 homesites with residences designed and constructed by Cobblestone Homes, Waterford will be a neighborhood comprised solely of modern homes, with each taking its design cues from different elements within the genre. The renderings of some floor plans display the vertical siding, metal roofs and light-dark contrasts that are hallmarks of Modern Farmhouse, while others have the spacious interior rooms, large windows, and other exterior features that hint at Scandinavian or Mid-Century Modern.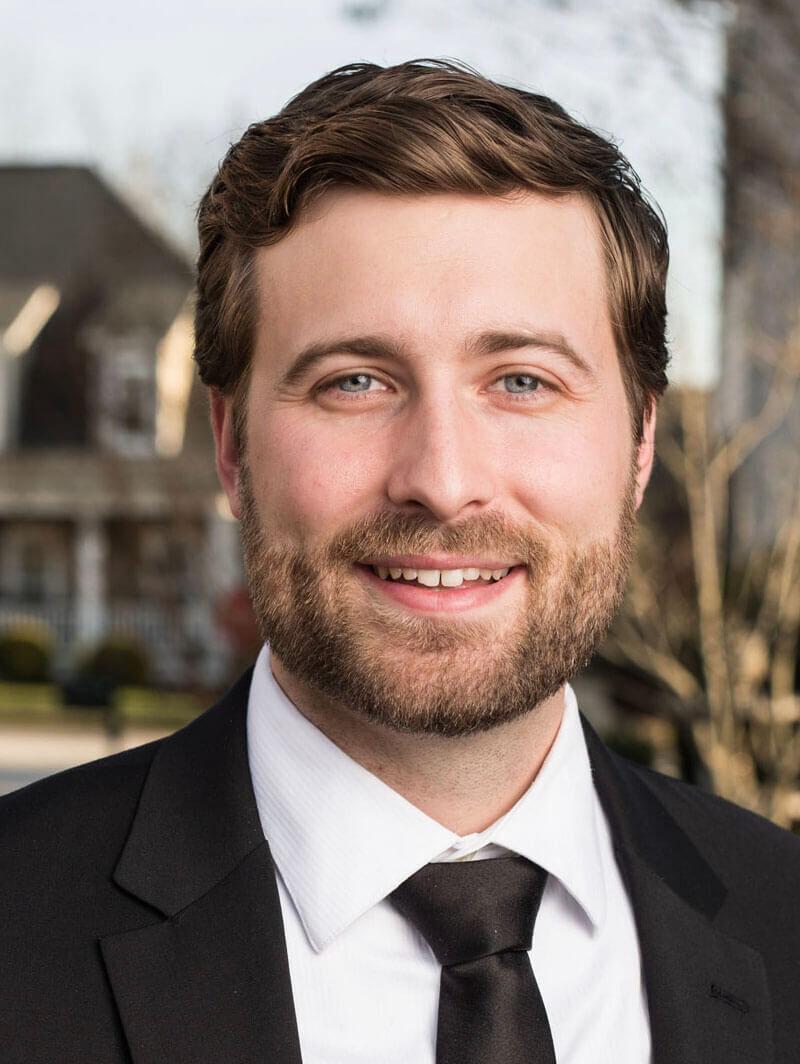 "The whole concept of Waterford is moving seamlessly between indoor and outdoor living, and doing that with modern, clean lines," said Michael Mumma of Mumma Property Partners, a division of Blackstream Christie's International Real Estate, which is listing the neighborhood. "Our designs range anywhere from elements of Modern Farmhouse all the way into truly modern with Scandinavian accents and details in the home. We have really flat lots here, so there are whole walls that can be opened up with large sliders and accordion doors that can allow you to live seamlessly between your interior space and your patio, covered porch, pool or fire pit."
Indeed, all of the neighborhood's lots are flat—not always simple to find in the Upstate—while lot size runs to three-quarter of an acre. Cobblestone Homes, whose founders Tomas and Mindy Nyblom have been serving the Upstate since 1994, is in the process of starting construction on the first seven. Prince points in Waterford run from around $800,000 to over $1 million, depending on the home's size and features.
"Some of our first buyers have been European, people going for a more modern concept in terms of their living spaces," Mumma said. "We've had buyers come in from California and the Pacific Northwest. We've had buyers who are brand-new to Greenville, and we've had people who have already made the move here but are living someplace temporarily and are looking to build a longer-term dream home."
Greenville's modern design milieu
Modern home design is certainly not new to Greenville, which has several Mid-Century Modern residences in some of its more established neighborhoods, and even a home designed by Frank Lloyd Wright—one of just two structures in South Carolina conceived by America's most famous architect. One Paris Mountain community is comprised solely of contemporary homes. Cobblestone is also renowned for its modern residential structures in Greenville, such as a pair of homes on adjacent Traxler Street lots and a spectacular Scandinavian home amid the old oak and poplar trees of North Main.
Then there's Modern Farmhouse, which has been a phenomenon ever since HGTV unleashed it onto the world, and at its worst devolves into a mishmash of reclaimed wood, accent walls and word art. But its classic exterior touches, particularly the vertical run of the siding and the stark contrast between the paint color and the roof, indeed harken back to the timeless style it's supposed to represent. "It has a sense of memory with comfort and family and country, and a connection to the land," Los Angeles interior designer Vanessa Alexander told The New York Times in 2019.
All of those styles combine to create the milieu of modern home design in Greenville, and they're all reflected to some degree in the different floor plans available at Waterford. "People are looking for that more efficient use of space and those clean lines that modern design capitalizes on," Mumma said. "Some of your buyer pool is coming from areas on the West Coast that are known for sleeker lines, and there are consumers in Greenville looking for something new and different as well."
One thing all those floor plans have in common at Waterford is an ability to merge exterior and interior living. The neighborhood's large, flat lots allow for most of the living space to be on a single level, and large sliders or bi-fold doors let elements like a dining room and a covered patio exist on a single, unimpeded plane. "People can move freely in and out of the home without ever really identifying the outside or the inside," Mumma said, "and take advantage of our climate as well. I'd say for at least three-quarters of the year here, you can be outside comfortably. It's just capturing all those elements and making them very functional."
Trend toward exterior consistency
Indeed, merging inside and out has been one of the biggest home design trends of 2021, according to the National Association of Realtors, and it stems from one thing: people being stuck at home for months during the height of the coronavirus pandemic. As a result, homeowners are demanding more of their living spaces, both outside and in. "The evolution of construction is one component to it, but I do think it's because of Covid," Mumma said. "More people now want their own space to be able to relax and enjoy with their family."
Although the various Waterford floor plans each have their own unique characteristics—a backyard large enough to accommodate a pool, or a detached in-law suite, or a kitchen with a scullery and a walk-in pantry, or a rooftop deck that opens to the backyard—the clean lines of modern design are what unites them all. There will be a consistency to the outward appearance of all 30 homes, a growing trend in Greenville where more are more new neighborhoods are limiting builders to a specific color range or type of design.
"I think people want to know that their property values are going to be protected," Mumma said. "I think that's a big component of it. And then, at the same time, I think it's appealing that when you drive through a community like Waterford, you know every home is custom. No two homes will look the same, but they all draw on similar elements to kind of give the community its own unique feel. And then again, that protects the investment that they're making."

https://www.postandcourier.com/greenville/real-estate/special-report/waterford-the-next-step-in-greenville-s-modern-home-design-frontier/article_b029af32-4ca5-11ec-8623-177032e8a927.html