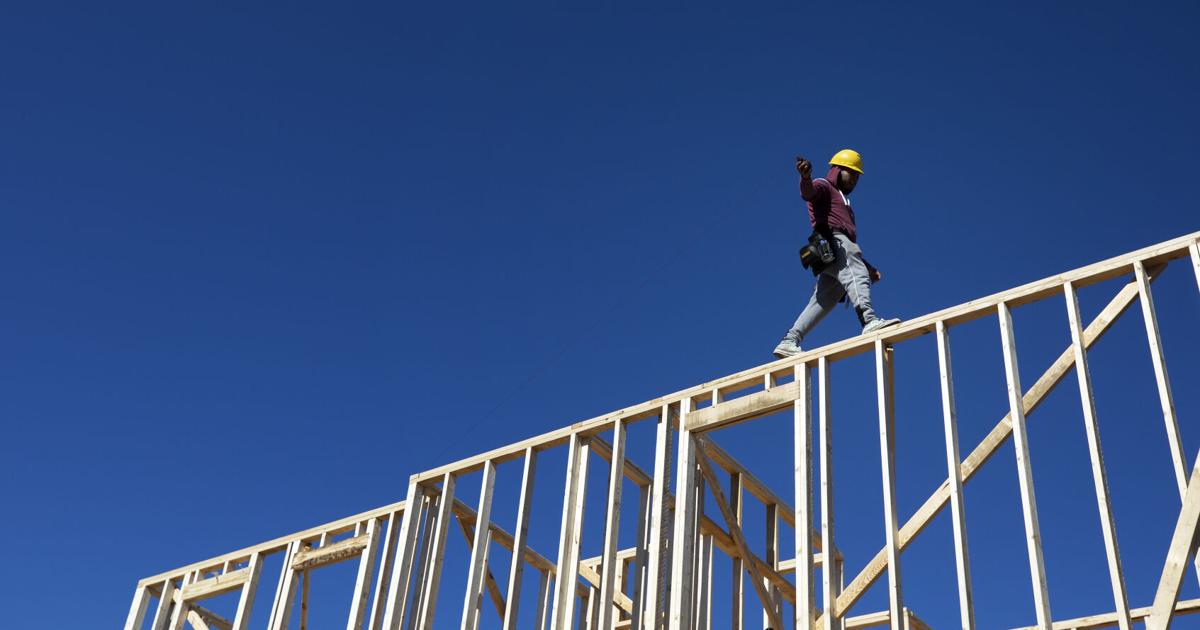 SUMMERVILLE — Town officials plan to use thousands of dollars in federal COVID relief funding to help low-income residents with home repairs.
The town of Summerville is expected to receive nearly $8 million through the American Rescue Plan. It's a more than $1 trillion federal stimulus package that's meant to support economic recovery efforts during the COVID-19 pandemic.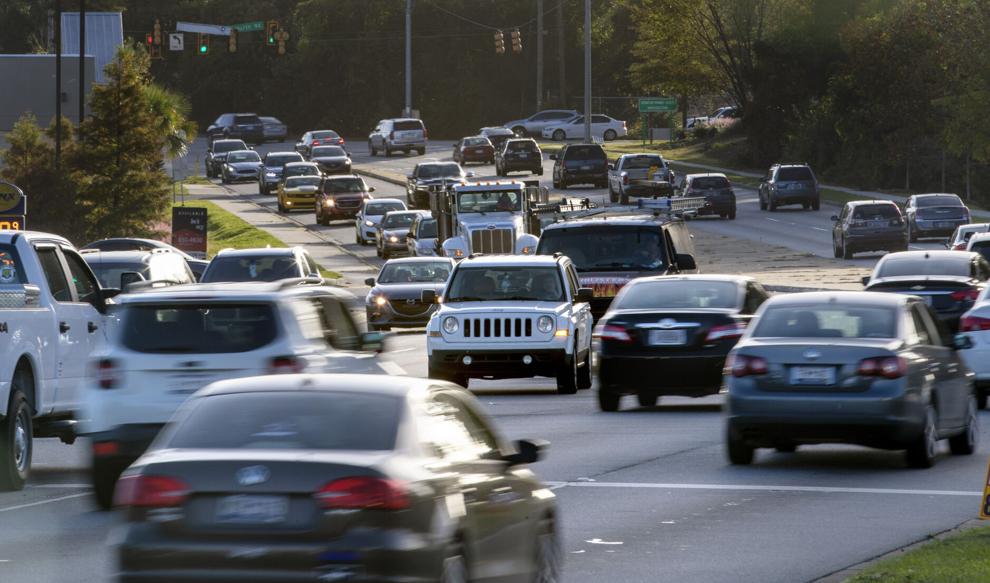 The town has already allocated over $500,000 in ARP funds toward a mental health crisis program and more than $1.3 million for premium pay for essential workers.
During a Jan. 13 Summerville Town Council meeting, officials voted to allocate $225,000 toward home repairs and weatherization in low- and moderate- income communities. 
Councilman Aaron Brown said that although Summerville is a great town, there are pockets of poverty. "This is something that we could use this money for," he said.  
Originally, around $125,000 of those funds was intended to be used for a workforce housing program through the town. It was initially pitched as a project that would help town employees with becoming homeowners.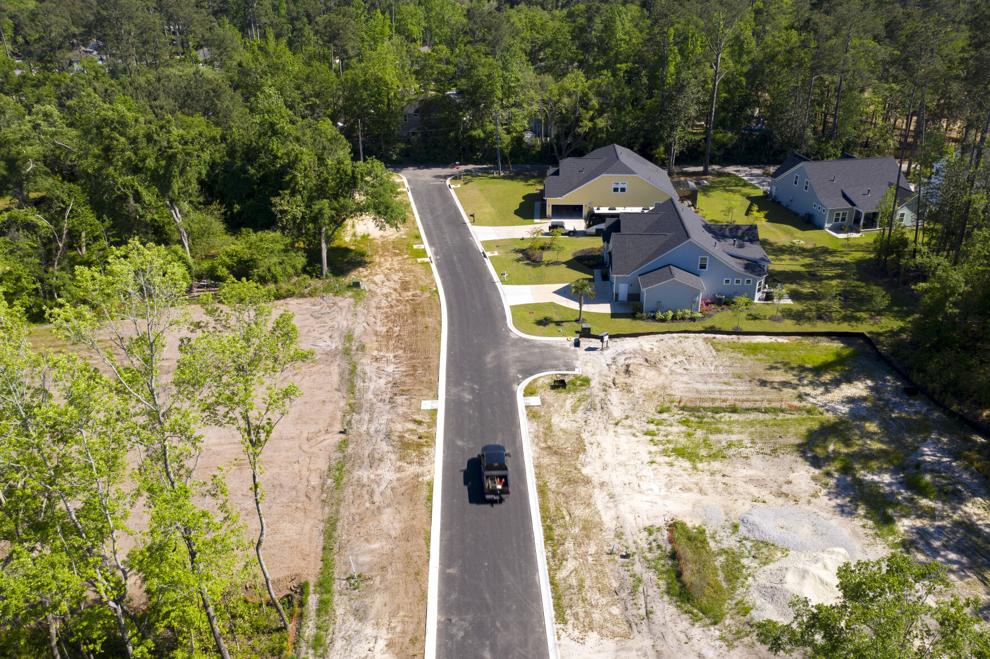 After having trouble settling on a third-party entity to oversee the program, the council voted to allocate the $125,000 to the home repairs initiative instead.
This increased the support for that initiative from $100,000 to the now $225,000.
Brown and other officials saw it as a better decision since they know it's something a lot of people could benefit from. But the approval of use of those funds is contingent on the town organizing a contract with the Dorchester Habitat for Humanity.
Habitat is a nonprofit that helps low-income families attain homeownership. Ideally, the organization would be the one to oversee the program and decide what families could benefit from the home repairs. 
Council members said they didn't think it would be appropriate for the council to make that decision.  
"That would get us in trouble," said Summerville Mayor Ricky Waring. 
If a contract with Habitat can't be negotiated and a third-party organizer can't be found, then the money will not be allocated to the home repair program. 
Dorchester Habitat for Humanity did not respond to requests for comments. 
The council is considering some other projects to fund with the federal aid, including $500,000 to help build a homeless shelter with Dorchester County Community Outreach. It is also weighing allocating around $100,000 toward improvement grants for downtown merchants.  
During the Jan. 13 meeting, Daniel Prohaska, the president and CEO of Lions Vision Services, suggested the council use the money to support local nonprofits. 
Lions Vision Services is a statewide nonprofit that supports communities in need of access to vision-related health care.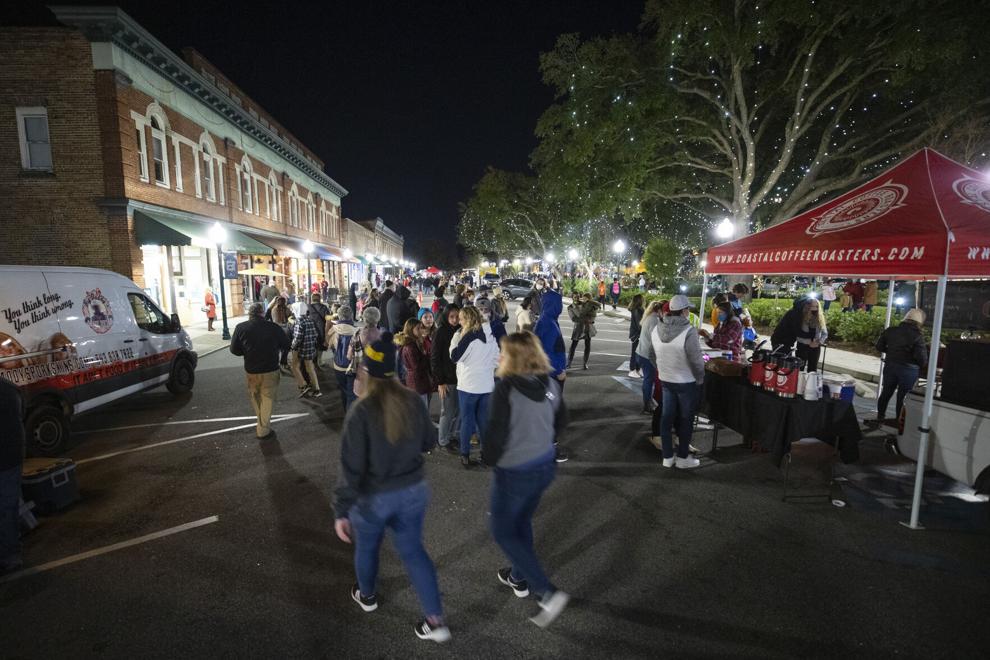 Prohaska suggested using the money to offer grants to nonprofits, for example. 
"The nonprofit sector could strongly benefit (from the ARP funds)," he said. 
Town officials are still determining how to use the funds. The current plans are for the first disbursement, or half of the nearly $8 million in COVID relief dollars. 
The other half is expected to be allocated later this year. 
Reach Jerrel Floyd at 843-937-5558. Follow him on Twitter @jfloyd134.

https://www.postandcourier.com/news/summerville-to-use-covid-relief-funds-to-help-with-home-repairs-for-low-income-residents/article_cf25f72c-7880-11ec-b6f2-3f5cdd6f0b3c.html