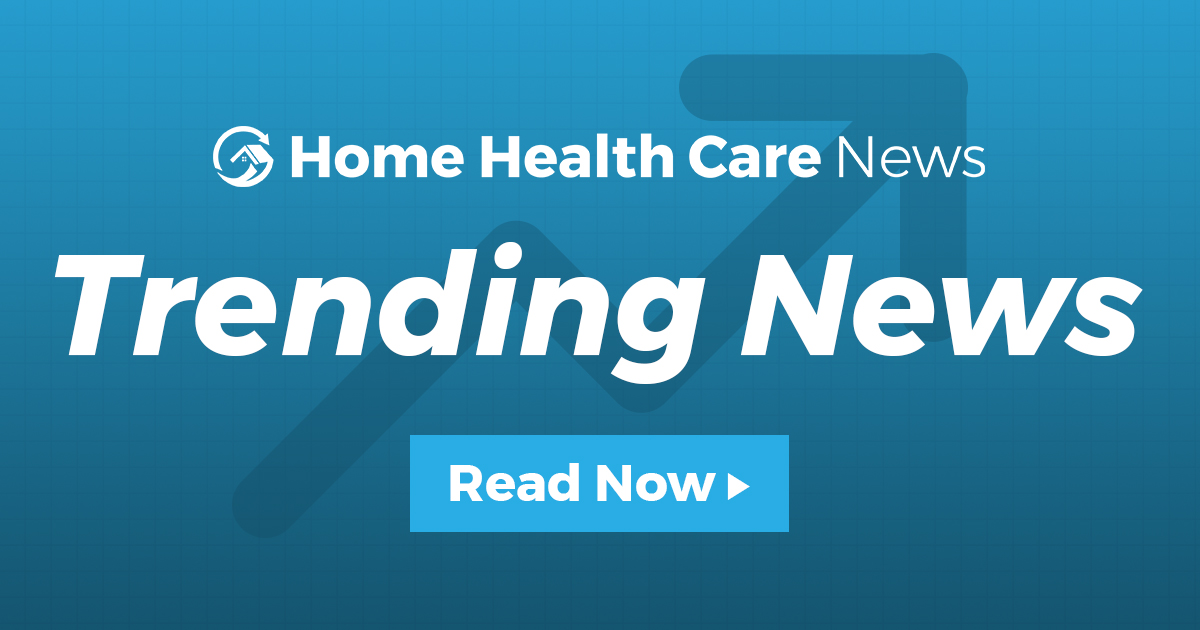 The company formerly known as Five Star Senior Living has changed its name to AlerisLife (Nasdaq: ALR). Along with that change, it is shifting more of its focus to home-based care.
The company announced the branding and operational shift last week. On Monday, it announced that it secured a $95 million loan to help execute on its new vision. Midcap Funding VIII Trust served as the administrative agent and lender of the senior secured term loan.
"The closing of this senior secured term loan provides us with increased liquidity to use at our discretion and additional flexibility for the coming years as we execute on our strategic business plan," AlerisLife CEO Katie Potter said in a statement. "With the recent rebrand to AlerisLife, we marked our expansion from primarily a senior living owner and operator to a more diversified and comprehensive partner."
The Newton, Massachusetts-based company has been working on the transformation of its business – a transformation that is supposed to "reposition, evolve and diversify" its operations – for almost a year now.
In April, Diversified Healthcare Trust (Nasdaq: DHC) struck an agreement with the company to transition 108 of its senior living communities to other operators by the end of 2021.
Potter added that AlerisLife will be focused on investing in new revenue streams, one of which will be home-based care. Doing so, she said, will help drive a shorter sales structure, increase pre-senior living touchpoints with customers and also reduce turnover costs.
"Following today's announcement, we feel well capitalized to accomplish these goals and maximize shareholder value," Potter said.
The specifics of the loan are as follows: $63 million is currently outstanding, while the remaining loan proceeds are subject to a $12 million capital improvements holdback, with $20 million becoming available upon AlerisLife achieving certain financial thresholds by the middle of 2023.
Senior living will remain a part of the company's business model. But its goal to serve younger seniors not yet ready to move into brick-and-mortar communities will make senior living far less integral.
"As we've announced our strategy around building this platform and … maybe acquiring services, growing services or partnering with people to deliver other services, we needed an umbrella brand that brought it all together," Potter told Home Health Care News sister site Senior Housing News. "And that's really what AlerisLife is."
Some of the company's new partnerships offer insight into where it's headed. For instance, in December, it formed a partnership with DispatchHealth – an at-home medical care provider – to bring more acute care to residents.
Ultimately, the company's new direction is led by seniors' preferences. Baby boomers, AlerisLife executives believe, prefer an individualized approach to senior care.
Diversifying the services it offers will help establish relationships with seniors at an earlier stage and create a more financially flexible model for both the company and its customers, according to Potter.
Additional reporting by Tim Regan.
Senior Living Company AlerisLife Secures $95M Amid Strategic Shift Toward Home-Based Care