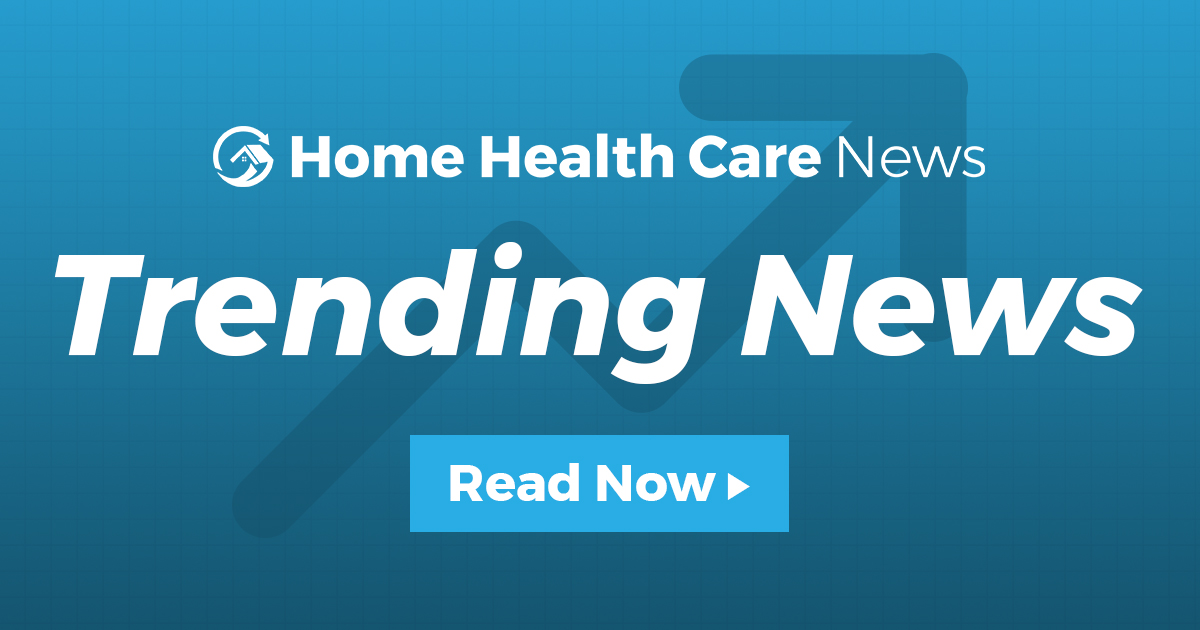 Earlier this year, Five Star Senior Living changed its name to AlerisLife (Nasdaq: ALR) to reflect its significant organizational restructuring over the past two years.
And as the company transforms from a primarily senior living owner and operator to a more diversified aging services provider, it will continue to explore opportunities to expand its lifestyle segment.
That could include home care acquisitions or strategic partnerships, according to President and CEO Katie Potter.
The Newtown, Massachusetts-based AlerisLife operates two main business segments: a "residential segment" and a "lifestyle services segment." The former includes 20 owned and 120 managed senior living communities, while the latter is largely built off AlerisLife's "Ageility" brand.
"As we grow and expand these segments, we expect to add additional lines of business operated through new and existing brands, representing a diverse offering of services to support older adults as they age," Potter said Thursday during her company's Q4 2021 and year-end earnings call.
Maintaining a core senior living segment with an expanding lifestyle services arm will help AlerisLife be more competitive with its market peers with similar offerings for older adults, the CEO noted.
Additionally, it will allow the company to better address the needs of seniors, which have dramatically changed compared to the 1990s and early 2000s. Because the average age of older adults moving into senior living communities continues to increase, for example, those individuals often require access to a more comprehensive package of services.
"As we previously noted, customer demands have dynamically shifted over the last decade and require us to evolve with them," Potter said.
In line with that, AlerisLife – derived from the Latin word "Aleris," which means "nourish" – formed a partnership with in-home medical care operator DispatchHealth in December. The goal of the partnership is to give the company's residents access to on-demand acute care services in certain markets.
"Adding these services to our existing clinical services offering is expected to reduce unnecessary and expensive trips to the emergency room, where our residents could also be exposed to more serious illnesses such as COVID-19," Potter said.
AlerisLife also inked a partnership deal with Compass Community Living to beef up its dining experience around the same time.
"While we have nothing new to announce at this time, we are actively pursuing expansion of our lifestyle services and hope to announce new partnerships and/or strategic investments this year," Potter added.
When an analyst asked for more specifics on those growth targets, the CEO specifically pointed to home care.
"We are looking at opportunities to grow service offerings that we do internally, organically, both within our communities and outside of our communities, that leverage our expertise," she said. "But [we're] also going outside and looking at things like home care, as an example, which we've talked about on prior calls."
AlerisLife reported a net loss of $10.7 million for the fourth quarter. The net loss included $2.3 million of restructuring costs related to the company's strategic plan.
Senior Living Company AlerisLife Reinforces Home Care Interest