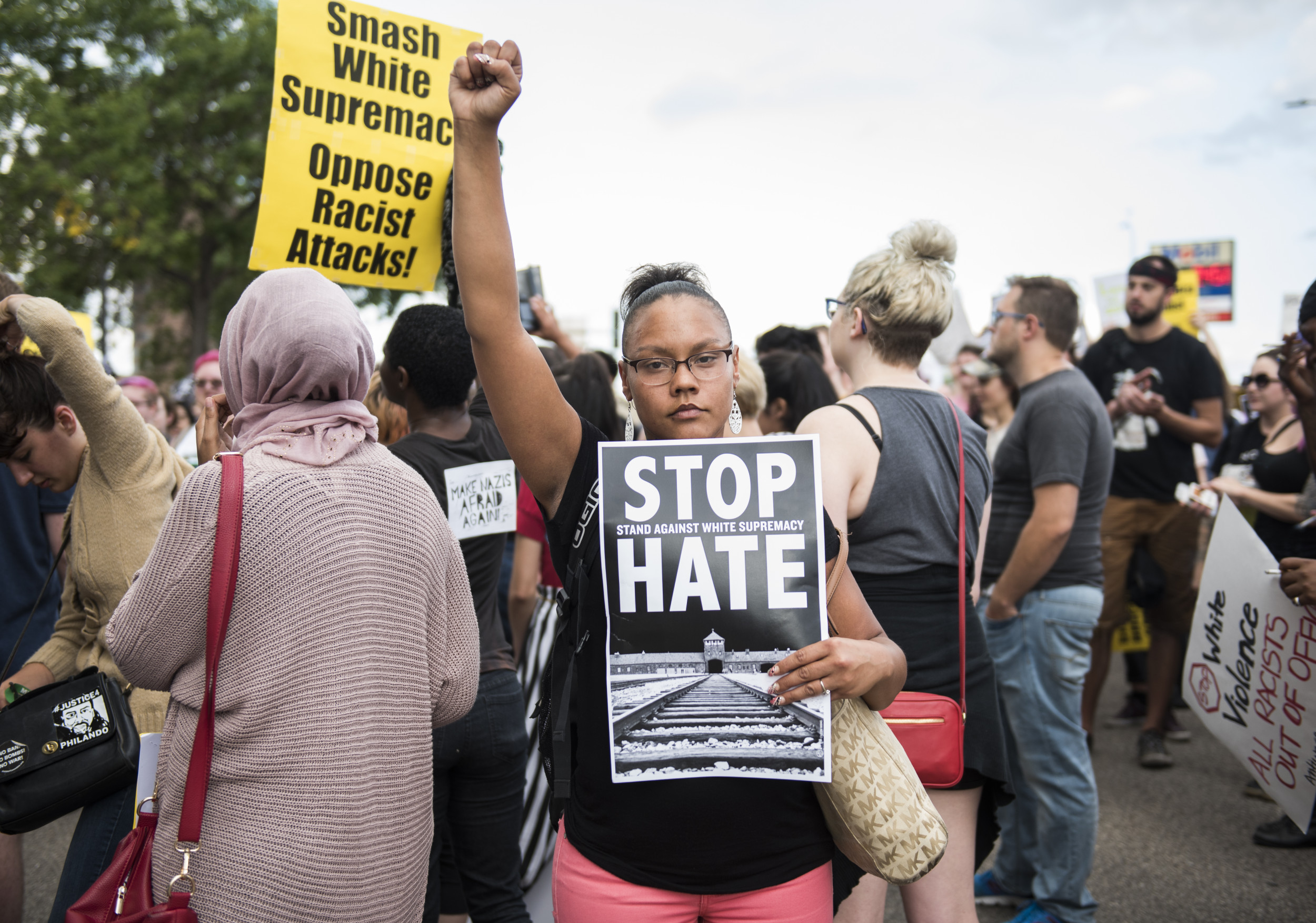 A racial slur was found at the home of a Black city council members after it was set on fire last week.
The home in Connersville, Indiana, was set on fire last Friday. Councilman Tommy Lee Williams, Jr., his wife Emma and children were on vacation at the time of the fire, but two of their pets were killed, WXIN-TV, an Indianapolis-based television news station, reported.
Investigators found a racial slur spray-painted on their back patio in big black letters, according to the station. The FBI is investigating the fire, hate crime and potential arson. They are working with local and state police, according to WXIN.
Emma Williams told the news station that she has no idea who could have started the fire.
"That is a little hard to process I feel like, because we don't really have enemies," she said.
She told WXIN she believes forgiveness is "the best option" and that she hopes others do not respond to the hate crime with more hate. She said her family has received support from family and neighbors, WXIN reported.
"I can't be angry with them," she told WXIN.
A neighbor, Paul Cotton, told the station: "It broke all of us, there were grown men out here in the street crying."
Williams told WXIN that her family has begun to clean up the damage.
"It's a disaster, but it's not destroyed," she said. "They said we could fix all of that."
A fundraiser to help the family pay for restorations to their home has raised more than $32,000 as of Monday afternoon. In the comments, donors offered their support and prayers for the family as they work to rebuild.
Special agent Steven Secor, a spokesperson for the FBI, wrote in a statement to Newsweek that there have been no arrests and are no suspects in the case as of Monday evening.
Connersville is a city of just over 13,000 people in eastern Indiana, about 50 miles east of Indianapolis, according to U.S. Census data.
Williams, a retired U.S. Postal Service worker and Army veteran, was elected to the council in 2020, according to the Associated Press.
Hate crimes in Indiana and the United States have risen in recent years. In 2020, there was a 132 percent increase from 2019. In total, there were 186, up from 80, according to WTHR, another local news station.
There were 8,052 hate crimes across the country in 2020, according to the Department of Justice. Nearly 62 percent of those—or 5,227—were race-related. In 2019, there were 3,963 race-related hate crimes in the United States.
Last week, the DOJ announced they would dedicate $21 million toward hate crimes investigations and prosecutions. This funding is meant to help state, local and tribal agencies, and community organizations deal with the rise in hate crimes.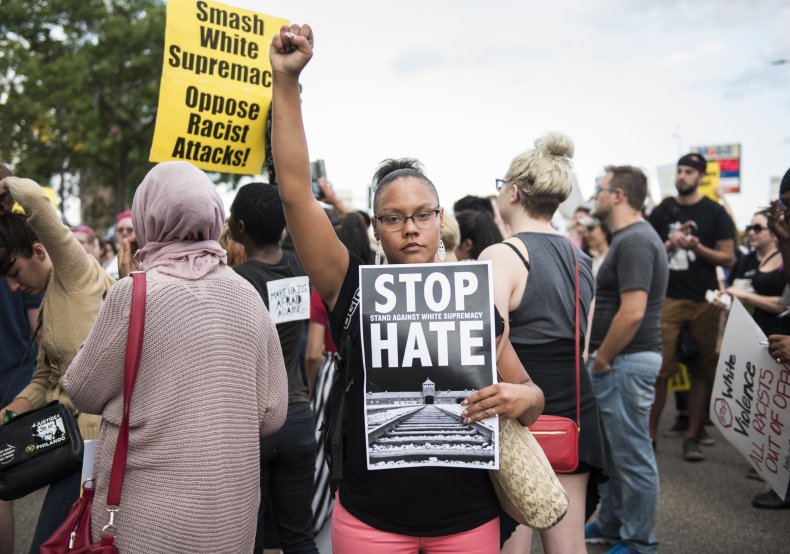 https://www.newsweek.com/racial-slur-spray-painted-black-city-council-members-home-that-was-set-fire-1644715