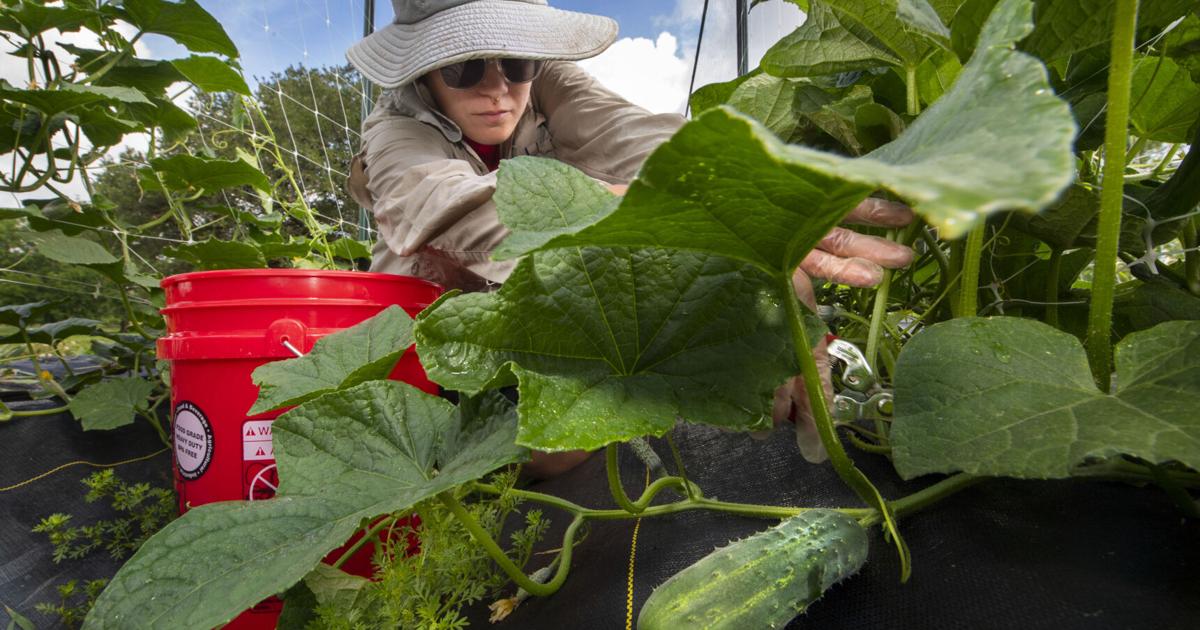 Growing fresh produce may seem impossible for many who live in a city, but the rising popularity of urban gardening could change that sentiment.
Baton Rouge's community gardens, like Baton Roots, are scattered throughout the city. The community gardens aim to make gardening accessible for all residents. These shared gardens work by encouraging the community to collaborate in growing and maintaining a piece of designated land with the goal of providing the group a harvest to enjoy.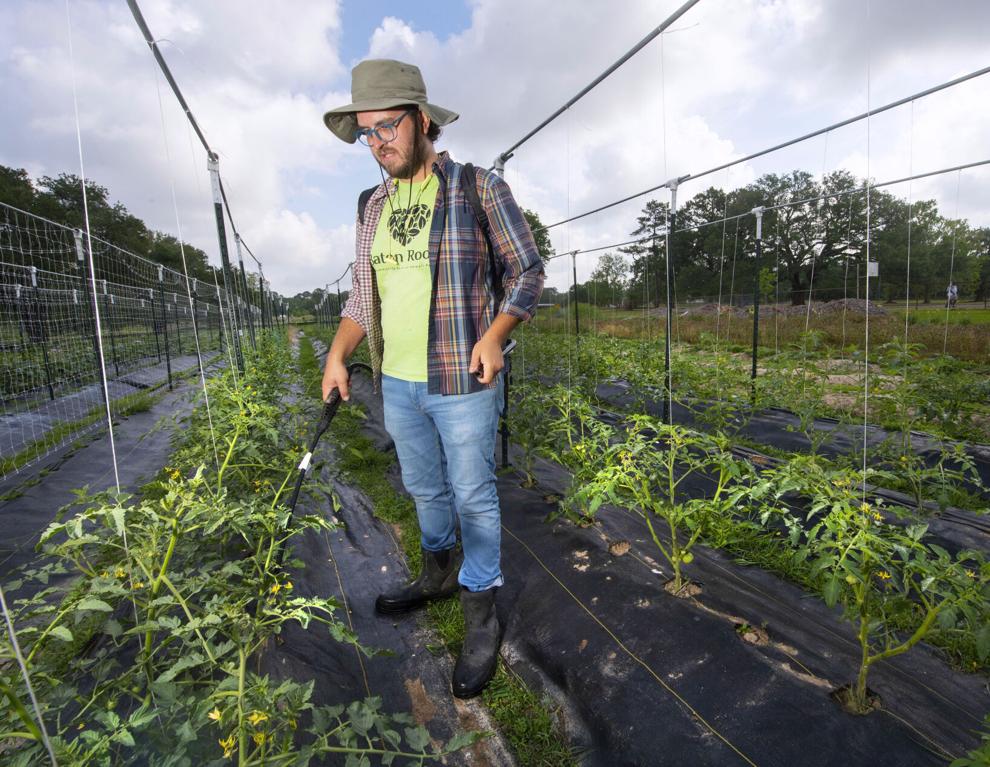 The founder and senior program coordinator of Baton Roots, Mitchell Provensal, says the program was created as a part of East Baton Rouge Parish Mayor-President Sharon Weston Broome's Geaux Get Healthy Coalition designed to address food insecurity in the area. Since starting at Howell Park in 2019, Baton Roots has blossomed into 11 housing sites with partnerships at three high schools.
"We decided to grow food where people need it and where it's harder to access," Provensal said. "Part of our program is to educate people on how to grow food themselves."
Baton Roots hosts workshops on the first Saturday each month that teach healthy habits like gardening, balanced eating and movement. It also holds volunteer days that give locals an opportunity to assist in supplying a food desert while getting hands-on farming experience to implement at home.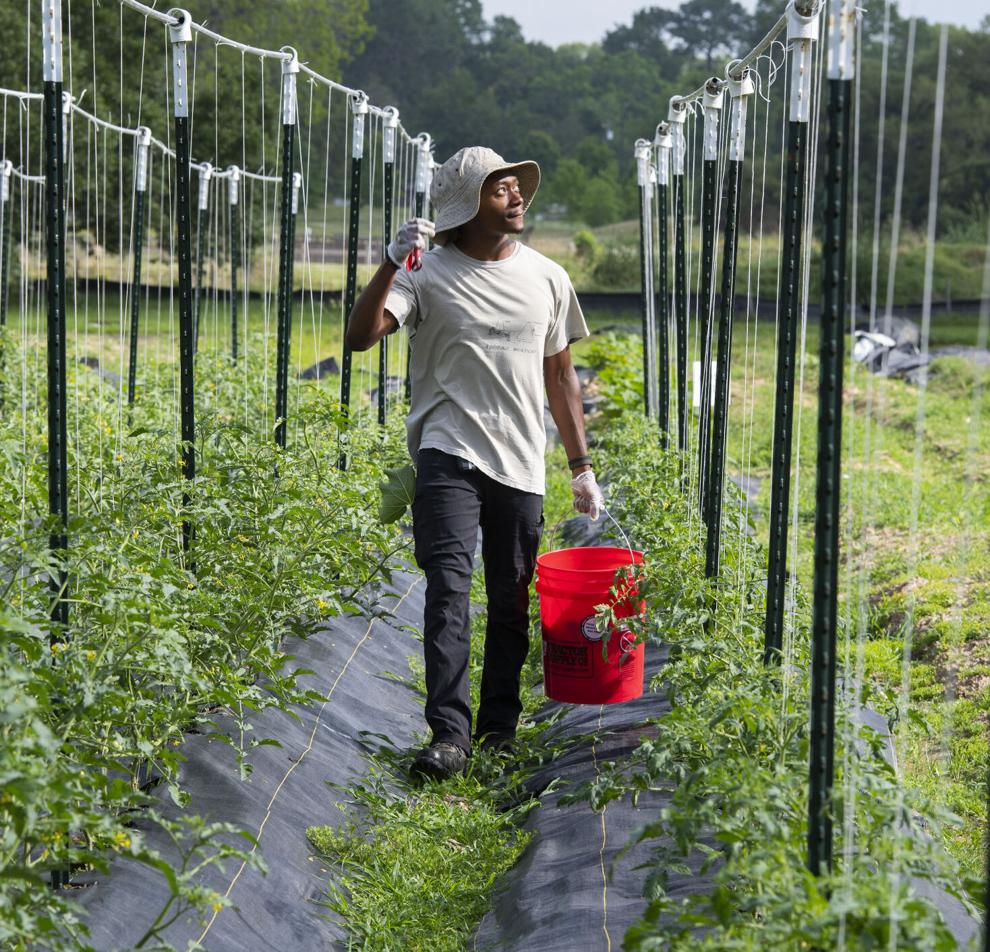 Research shows that taking part in the food growing process helps build a better relationship with what is on a person's plate.
Baton Roots Program Coordinator of Operations SK Groll said, "It just brings you closer to your food and kind of demystifies what I think what is supposed to be a confusing and distant system."
Rising grocery prices also mean that urban gardening might save money. Realistically, the majority of people are able to grow only a portion of what they eat, but the effort can still lead to a shorter shopping list while incorporating more fresh ingredients into meals.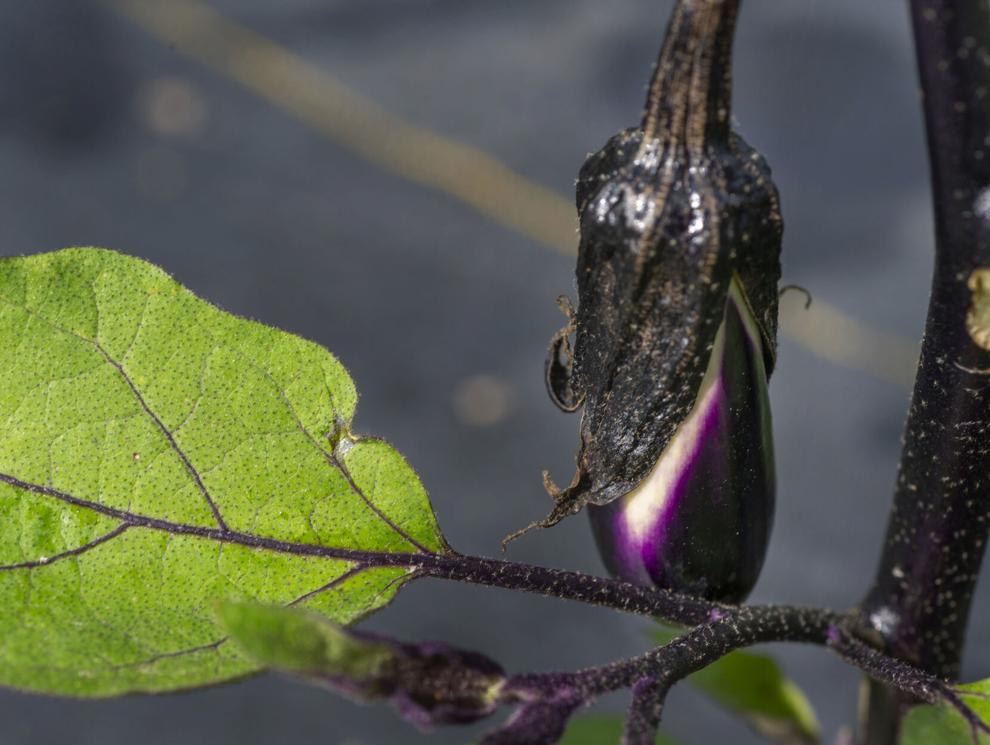 Baton Roots advises starting small — working with a smaller space may have its limitations but can also breed creativity.
"One of our favorite volunteers has been taking seedlings and growing them in 5-gallon plastic tubs," Groll said. "She's in a in a smaller space without an in-ground garden area."
Choosing one's first crops can be easy as stopping by the grocery store. Trader Joe's is known for its affordable herb plants perfectly sized for window seals. If a residence is short on natural light, an alternative is using an LED growing lamp.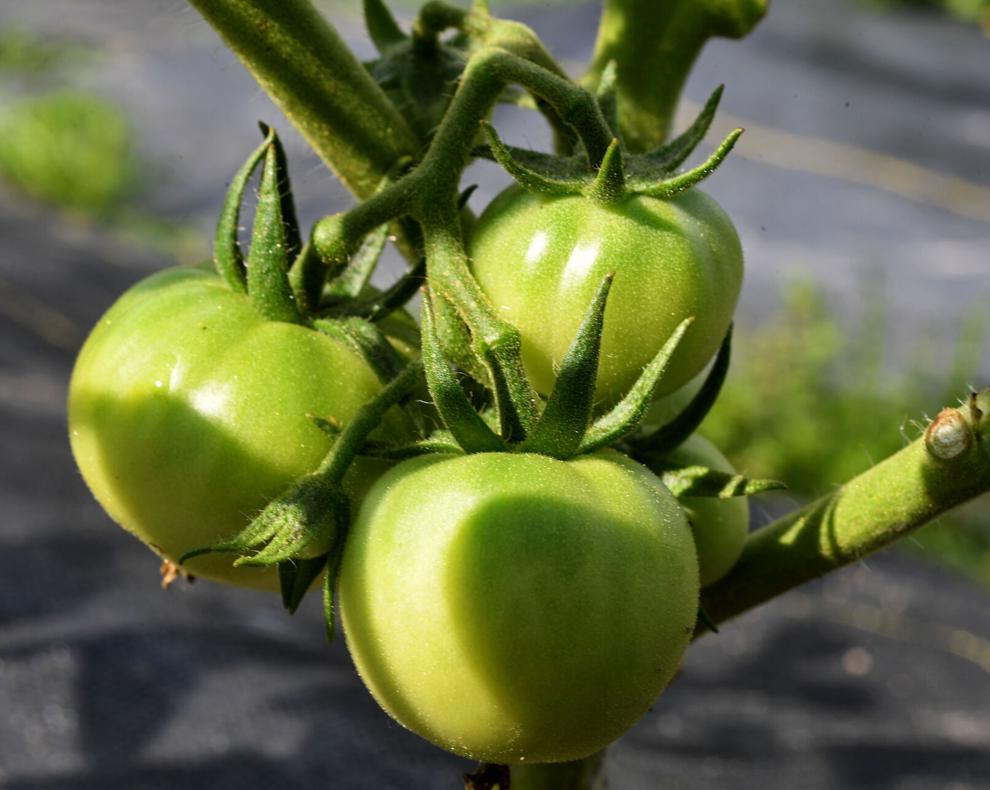 If you're not confident in your green thumb just yet, a reliable – however, more expensive – option is an indoor hydroponic gardening system. These systems, like ones from Aerogarden, can walk beginners through the growing process, prompting when to add more water or nutrients.
With sunny days ahead, May is a good time to welcome a little green into life through volunteering with a community garden or by starting one at home. No matter the space you're working with, you can cultivate a happy and healthier Baton Rouge.
"Knowing more about the world around us matters even in a city space," Groll said, "and especially in a city space."

https://www.theadvocate.com/baton_rouge/entertainment_life/article_33e2999a-d6e1-11ec-a27f-93ba0eabcd28.html