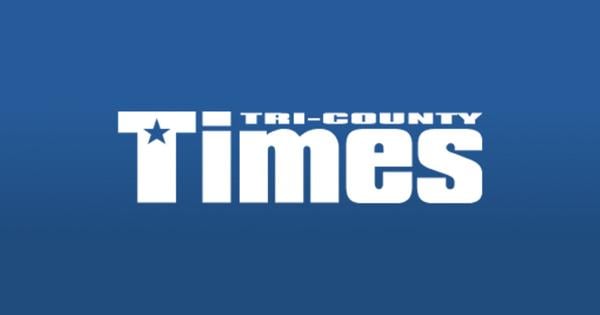 Genesee County residents can apply for a no-interest, no-payment loan to complete home improvements through the Genesee County Metropolitan Planning Commission. 
 The Genesee County Home Improvement Program (HIP) and Urgent Repair Program (URP) helps assist low-to-moderate income homeowners do repairs for roofing issues, windows, doors, septic issues, broken furnaces, wells and more.  
 The main goal of the program is to make sure homes are safe and up to code. 
 In 2021, they completed 26 projects, 22 under HIP and four under URP, which was introduced last fall. 
 Nicole Odette, program services specialist with the Genesee County Metropolitan Planning Commission, said over the course of the last 10 years, they completed 341 projects. 
 The application is open year round and it's available online at gcmpc.org/need-housing-repairs/. Since it was put online last October, they've received 120 applications. 
 They are able to loan up $22,000 to eligible applications, but it's not a cash loan. 
 "We hire the contractors through a bidding process and pay them on the homeowner's behalf, so no funds are provided directly to the homeowner. The loan is interest free, with no payments, and repayment is deferred until the homeowner sells or otherwise vacates the home.  A lien is placed against the property to secure the loan," Odette said. 
 The commission has a list of approved contractors, and they're always looking for more general contractors, HVAC specialists, well drillers and more. 
 Funds come from annual allocations of Community Development Block Grant (CDBG) and HOME Investment Partnerships Program funding from HUD. A portion is set aside to fund these programs, Odette said. 
 In 2020, they did 25 projects and spent approximately $524,306.
Eligibility requirements: 
• You must be the owner-occupier of the property for a minimum of one year;
• Your home must be located in Genesee County but not in the Cities of Flint, Davison, Clio or the Villages of Lennon and Otter Lake;
• Home cannot be located within mobile home or manufactured home communities;
• Total gross household income must be within 80% of the Genesee County Median Income. Income includes the income of everyone living in the home that is 18 years of age and older;
• The mortgage payments, property taxes, and homeowner's insurance must be current;
• Debt against the property must not exceed its value;
• Program participation is limited to one time only.
 Any questions regarding the Home Improvement Program should be directed to the Genesee County Community Development Program at (810) 257-3010.
https://www.tctimes.com/news/home-improvement-loans-available/article_43b98a3a-8b6a-11ec-a4ca-8b07aaacff73.html