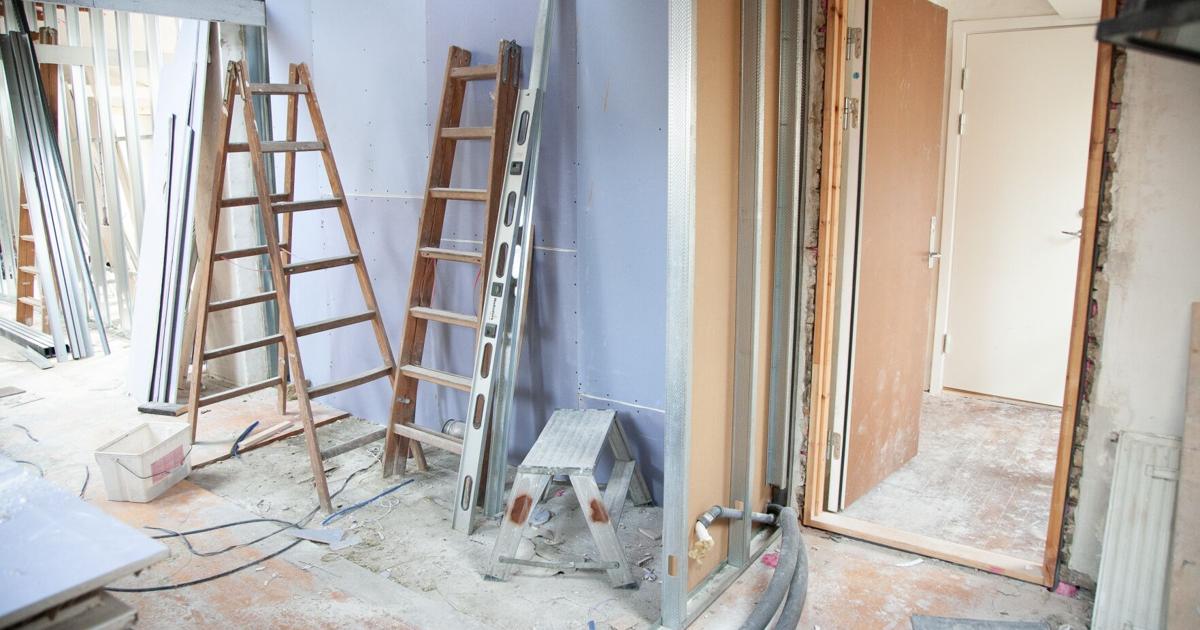 Home repair and renovation costs soared in 2021. They'll climb even higher in 2022.
Just like home prices, expect costs of home repairs and renovations to be higher in 2022. But wait a minute, you might ask, "How can home prices be higher than the average +20% price hike we experienced nationwide in 2021?"
Skyrocketing home prices in 2021 were mainly caused by the confluence of three factors: historically low interest rates, allowing for more buying power: greater demand than supply — 30% fewer homes for sale in 2021 than in 2020; and higher costs of labor, materials and supplies.
And then you might ask again, "How can home repairs and renovations cost even more this year when repair and renovation costs spiked up more than +15-20% nationwide last year?"
Home repair and renovation costs soared for reasons similar to those for rising home prices, but the complete story around repair and renovation is even more multi-pronged and more complicated. Increases were primarily due to:
1. Consumers shifting their discretionary spending from entertainment and leisure services closed due to pandemic lockdowns to home maintenance and home renovation projects due to being "stuck" at home 24×7 and "noticing" what needed to be repaired, maintained and/or renovated.
2. Supply chain disruptions due to the COVID-19 virus and pandemic lockdowns.
3. Building and construction workers essentially took it on the chin during the Great Recession of 2008. According to Federal Reserve Economic Data (FRED), some 2.5M construction jobs have been lost since 2008 due to layoffs, retirements, and workers simply searching for greener pastures and more security. The continued onslaught of COVID-19 and its multiple variants have only contributed to the much pared-down employment levels among construction workers.
4. Pre-pandemic, the Trump Administration instituted stiff tariffs on construction supplies such as Canadian softwood lumber, raising them from 9% to 17%.
5. The Biden Administration rescinded that lumber tariff hike briefly in 2020, but since re-instituted it in late 2021. The result? An overall increase of +36% to new homes and renovation costs.
" …[the] shift towards home being the center of our lives isn't going away." — Oisin Hanrahan, CEO, Angi's (formerly Angie's List)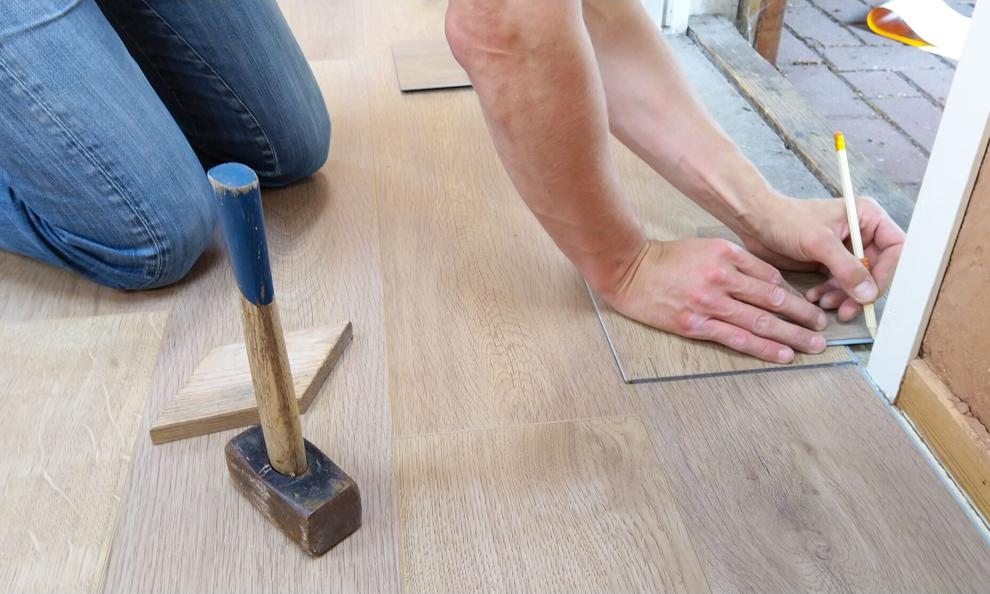 Much like pandemic-2020, homeowners not only spent much of their time at home in 2021, they also spent more money investing in their homes. According to Angi's (formerly Angie's List) 2021 State of Home Spending Report, homeowners spent an average of +20%, year-to-year, or $15,680, on home improvement projects in 2021.
Oisin Hanrahan, Angi's CEO, said that this increased spending on home improvements, repairs, maintenance and emergency repairs is due to a major shift towards seeing home as being more central to our lives. Hanrahan said, "Home is no longer thought of as just 'a place to live' or as just 'an equity investment.' Home is now seen as a functional center that has to be 'fit for service'…" to be used for hybrid working or hybrid learning or hybrid childcare or hybrid entertaining.
" … homeowners spent an average of +20%, year-to-year, or $15,680, on home improvement projects in 2021." — 2021 State of Home Spending Report, Angi's
The most popular home improvement and/or home maintenance projects during 2021 included old standbys such as interior painting, bathroom remodels and flooring updates. In 2021 "new" improvement projects centered around weather emergencies and energy efficiency.
Homeowners in the states of Texas, New York and California suffered extreme property damages due to extreme weather conditions and events, in part, because they did not make necessary repairs or replacements in their homes. In Texas alone, property damage costs due to the "Valentine" storm in 2021 were estimated at $195 billion.
Emergency repairs increased an average +42% in 2021, according to Angi, due to the added stress on home systems from people being indoors more. To help prevent such emergency repairs, many homeowners are shifting to LED energy efficiency systems because, according to Craig Menear, CEO of Home Depot, "LED is a definite game changer and saves an average of 35% in energy costs."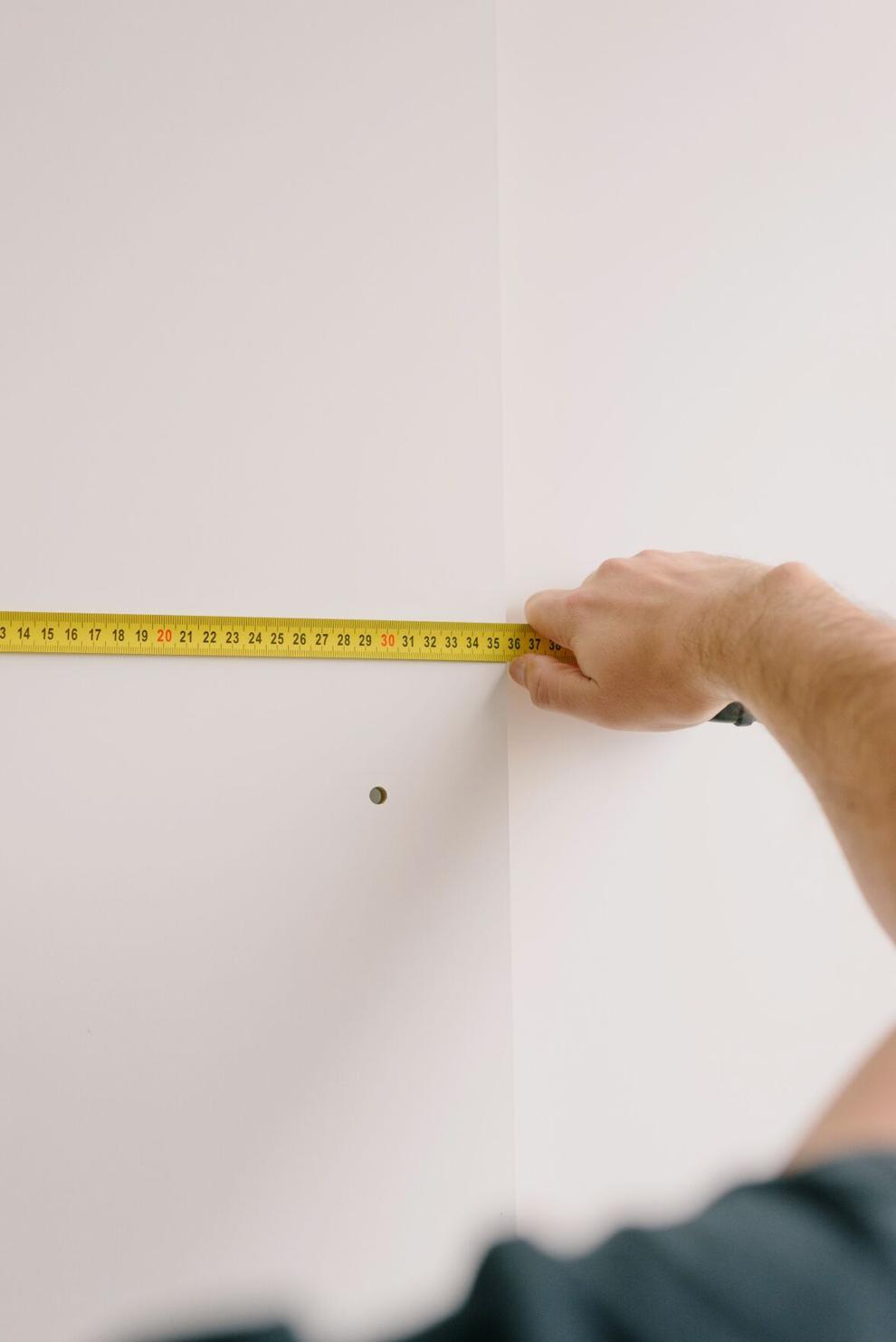 Angi's Hanrahan said that this shift towards home being the center of our lives isn't going away. Just as the for-sale housing market is expected to remain competitive (translation: higher prices) this year, the focus on maintaining and upgrading homes is expected to continue.
Part 2 of this series, Home repair: A focus for home owners, in spite of rising costs explores rising lumber and appliance costs, saving on construction materials, and paying for maintenance and repairs. Look for it in an upcoming issue.
https://www.santafenewmexican.com/news/real_estate/home-home-repair-costs-rising/article_24edd712-868a-11ec-82a6-57728ae42f8c.html