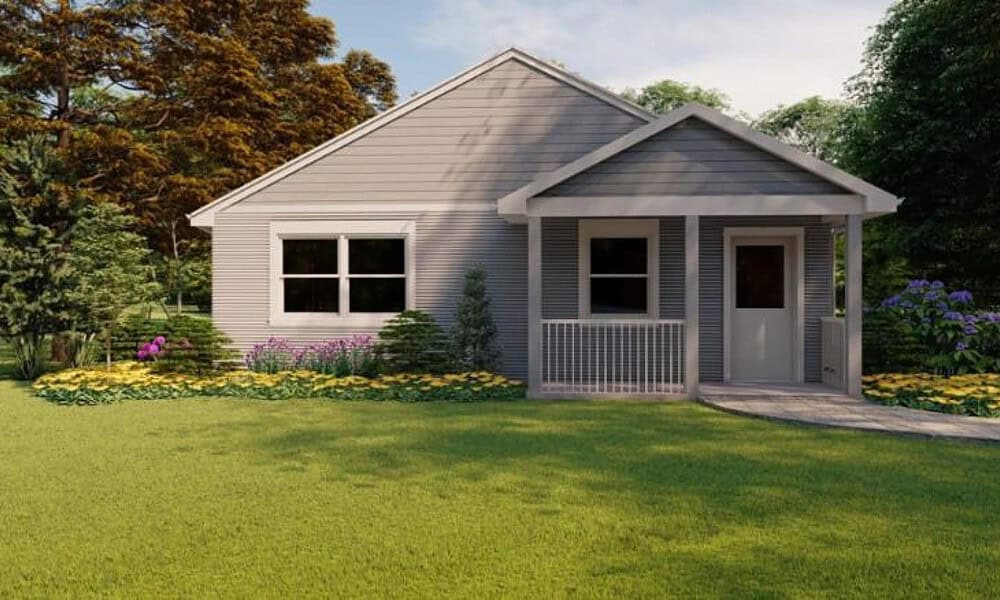 As people age, they may need assistance with everyday tasks and general safety – this is especially true if they live alone or have health problems.
For seniors, the home can become a dangerous place.
Worrying about being unable to perform everyday tasks safely or falling and not being able to get up is often the deciding factor when deciding whether to live at home or move to an assisted living facility.
Fortunately, advanced technology in the digital age means that there's a device for almost any problem we may encounter in our golden years.
With these six devices, it's now safer than ever for seniors to continue living at home and retain their independence.
1. Medical Alert Systems
When considering your senior loved one's safety, purchasing one of the more advanced medical alert devices should be your number one priority.
Medical alert systems will call emergency medical personnel in an emergency, and some also alert caregivers or family members that there's been an accident.
If the user falls, is injured, or has any other medical emergency (like shortness of breath or chest pain), a signal is sent to a monitoring system with the touch of a button or by built-in automatic fall detection. The emergency will be assessed, medical professionals will be dispatched, and family members will be notified.
2. Smart Home Security Systems
Safety from criminals and disasters such as flooding and fire is critical for seniors living on their own. Installing a smart home security system is the best way for vulnerable people to get help and stay safe.
Smart security systems like Abode's home security solution can monitor motion and detect if someone tries to access the home via the doors or windows.
The Abode system can also detect smoke alarms, CO, low temperatures, and flooding via additional sensors. When the device detects a potential hazard, an alarm notifies authorities or caregivers.
Another smart feature of the Abode system is that a caregiver or family member can access the device's information with a mobile app. A caregiver will be able to tell if the temperature is comfortable and if all the windows and doors are secured simply by looking at their phone.
3. Virtual Assistants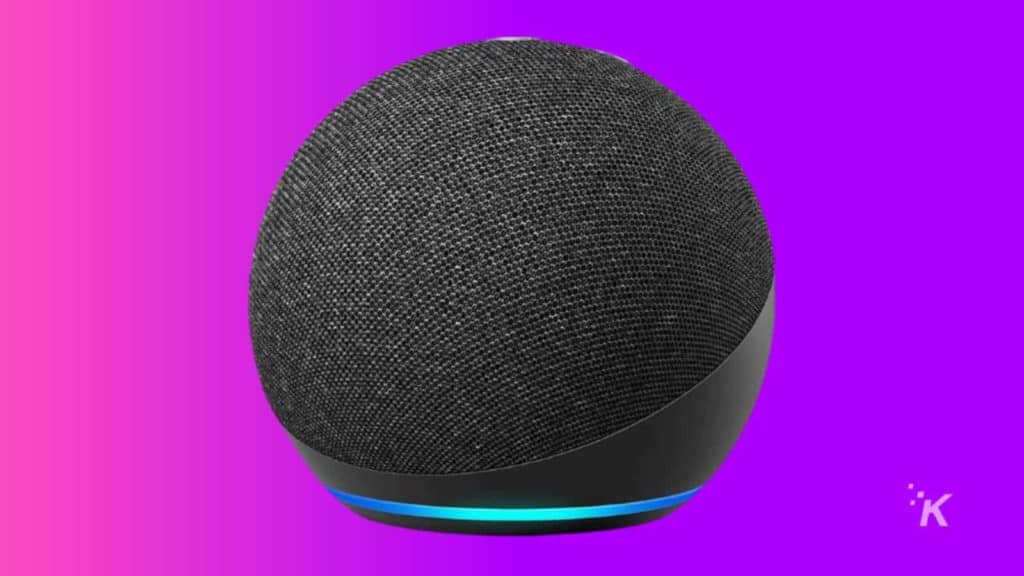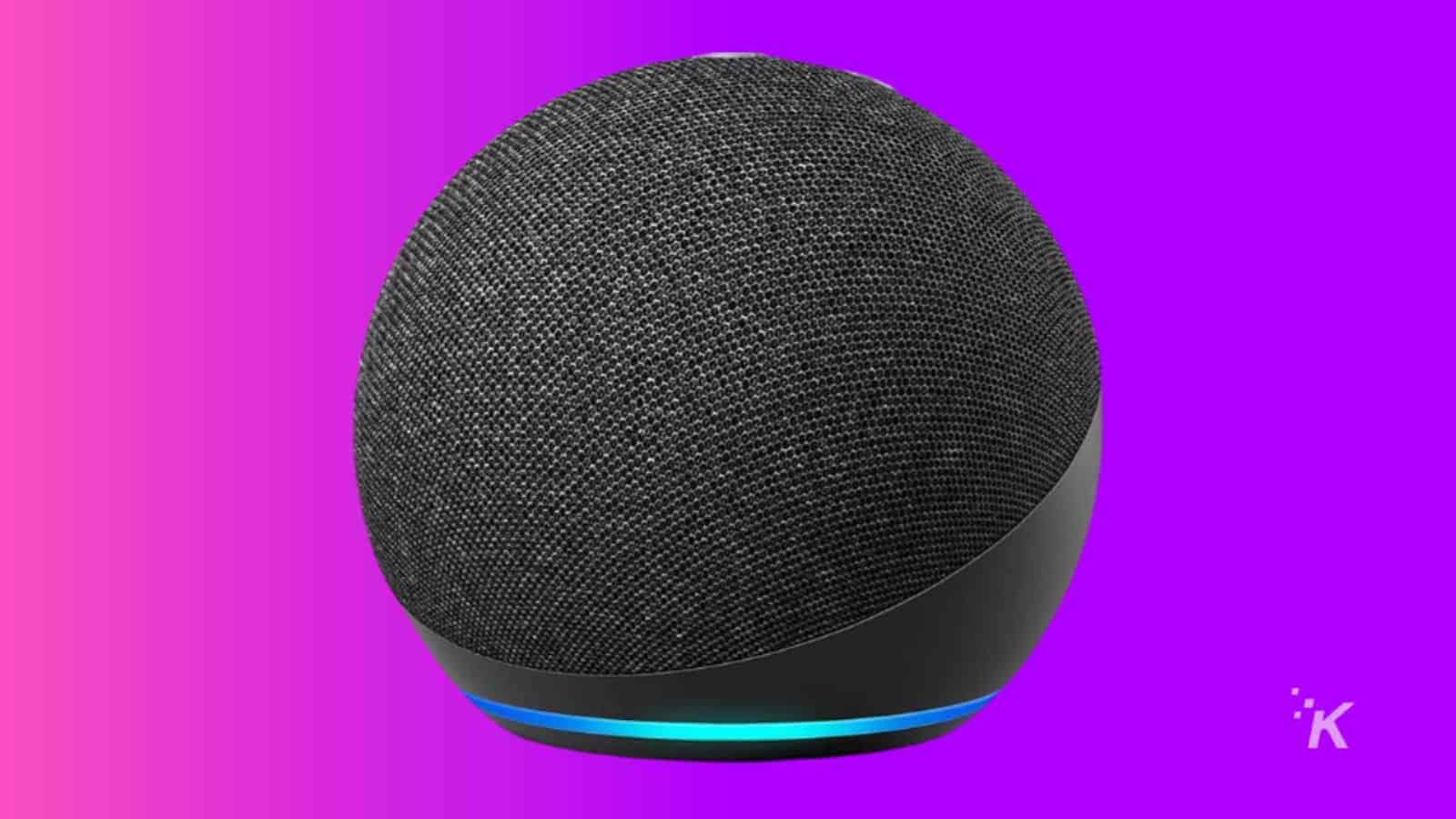 Smart speakers with voice-activated virtual assistants – like Amazon's Alexa – can be extremely useful for older adults living alone at home. And voice-activated virtual assistants aren't just practical; they have been shown to provide digital companionship too.
Amazon's Alexa can also function as a smart home hub – enabling it to be connected to various sensors, smart lights, door locks, switches, and more. Because Alexa is voice-activated, seniors don't need to navigate a steep learning curve to learn how to use it.
LifePod has engineered a more proactive virtual assistant that's compatible with Alexa. The Lifepod virtual assistant can ask questions without being prompted by the user, and it can even remind seniors to take their medications on time or ask for voice-based check-ins.
4. Smart Sensors
Smart sensors can be paired with smart hubs and placed anywhere in a senior's home. These discreet devices are said to be the biggest breakthrough for aging in place because they learn their user's behavior.
Sensors quietly monitor activities and can pick up on anomalies in their user's routine – such as the bed being empty when it's usually the user's bedtime or if the medicine cabinet hasn't been accessed that day. If the sensors detect any changes in the user's routine, they can flag them and alert the user's caregiver.
Smart sensors can also turn smart lights on when someone enters a room, turn the thermostat down when they get into bed, lock the doors, and much more.  
5. Robot Vacuums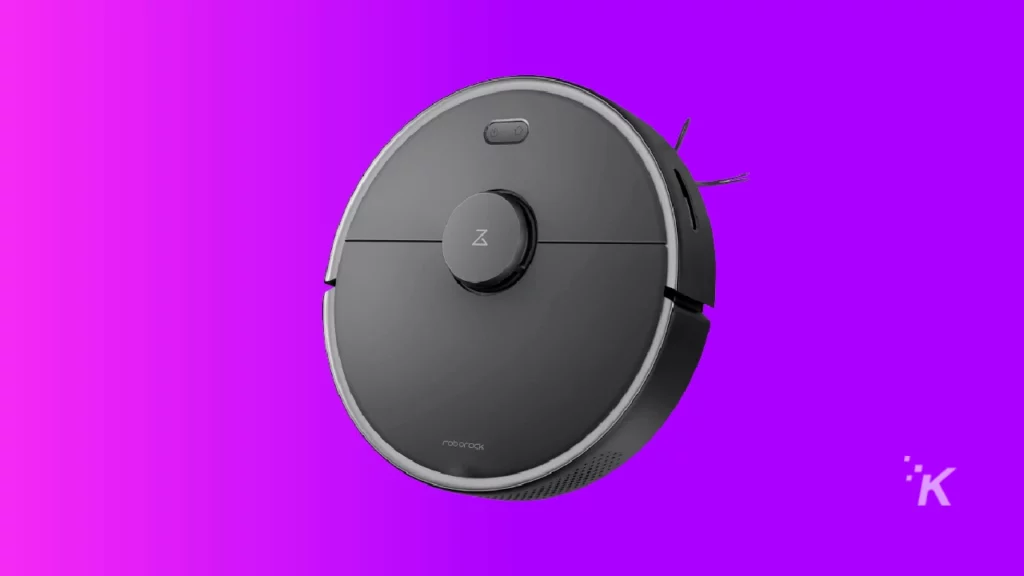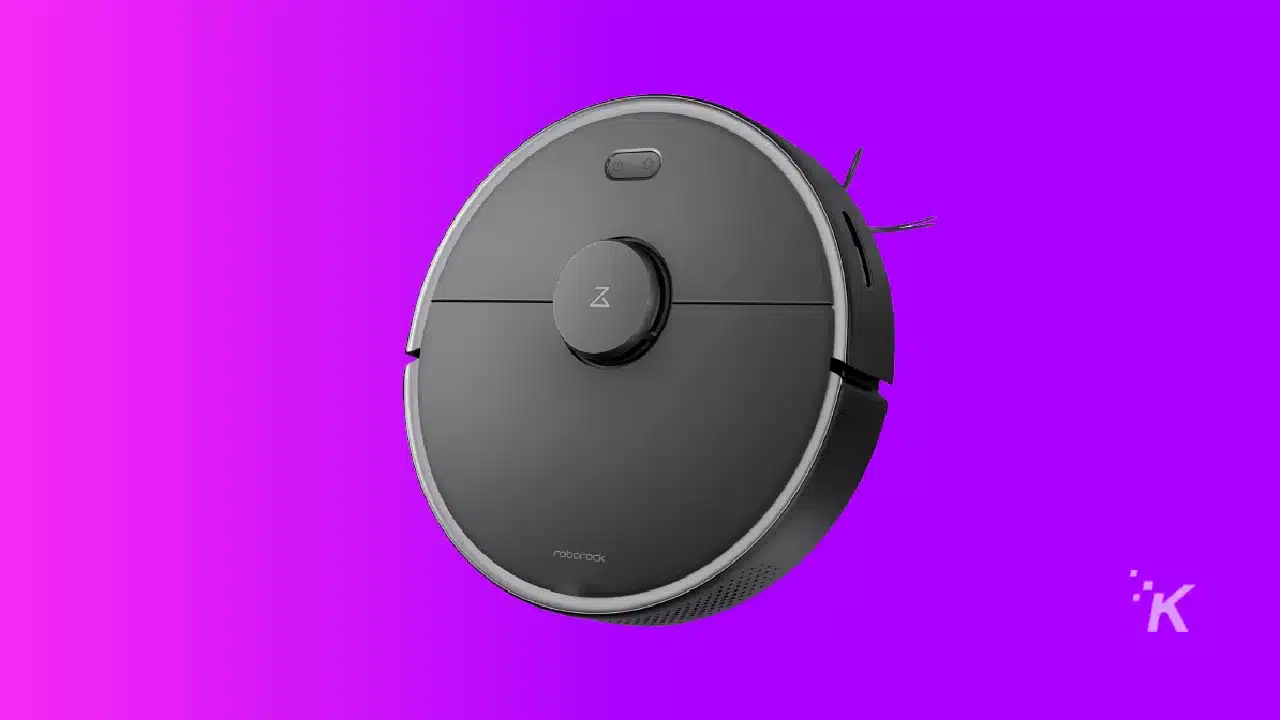 Some changes associated with aging include sensory loss or impairment, arthritis, and reduced muscle mass, which can make it challenging for seniors to perform physical tasks like vacuuming or mopping.
Robot vacuums can take the strain off seniors because they are fully automated and can remove debris from tiles, carpets, or hardwood floors. Robot vacuums have sensors that help them navigate stairs, corners, and other hard-to-reach places.
6. Smart Countertop Ovens
The June smart countertop oven is a valuable device that can help seniors prepare meals and safely retain their independence.
The June countertop oven can be operated with one touch, and it also guides the user through the cooking process with step-by-step cooking programs. Another smart feature is a built-in camera that can detect what food is inside the oven and provide information about the best way to cook it.  
The June countertop oven is compatible with Alexa to enable voice control, making it perfect for seniors with impaired vision.
Have any thoughts on this? Let us know down below in the comments or carry the discussion over to our Twitter or Facebook.
Editors' Recommendations: