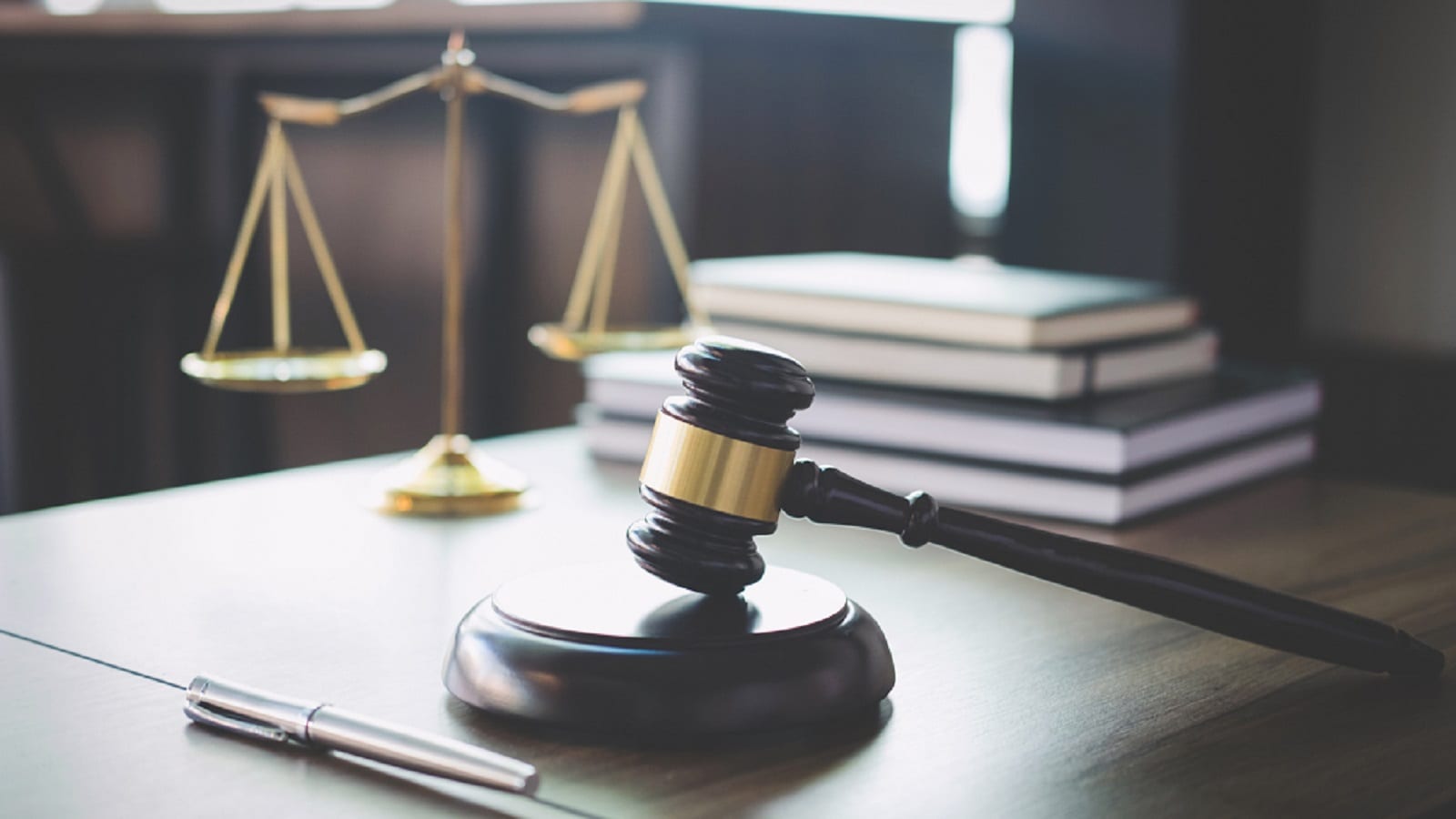 A Chapel Hill man faces a 10-year prison sentence and hefty restitution penalties after pleading guilty in November to defrauding homeowners throughout the Triangle.
On Monday, federal district court judge William Osteen sentenced Jorge Alberto Garcia to 121 months in prison and ordered him to pay $4 million in restitution. Garcia had pleaded guilty to one count of wire fraud and two counts of failure to file income tax returns.
"The lengthy sentence in this case reflects the depravity of the scheme," said U.S. Attorney Sandra J. Hairston. "This prosecution sends a message to would-be fraudsters: fraud, especially fraud that targets the vulnerable elderly, is a top priority of federal law enforcement in this district, and an offense that carries substantial penalties."
Federal officials say Garcia swindled dozens of elderly victims out of millions of dollars while operating J&J Home Improvement and JH Home Improvements, Inc., between September 2015 and April 2020. The companies largely operated in Durham, Orange, and Chatham Counties.
Investigators say Garcia would approach victims at their residences and offer home improvement services — then fail to deliver after taking large payments. Many of the victims lived on fixed incomes and had physical or mental health issues. Garcia never held a state general contractor's license.
"Garcia would develop personal relationships with these elderly individuals, calling them 'Momma' and 'Poppa,'" said federal prosecutors in a statement.
After establishing trust with his victims, investigators say Garcia would solicit them for additional loans on top of the money they'd already paid — even multiple times in the same day, on at least one occasion. When confronted, Garcia and his wife, Helen Smith-Flores, would either return a small portion of the money — or write a check that would subsequently bounce.
Attorneys say Garcia obtained more than $3 million from his scheme.
"The victims in this case trusted Jorge Garcia, but unfortunately they were manipulated and deceived," said FBI Special Agent Robert Wells. "Garcia ripped off hundreds of elderly victims to fill his own pockets. Now he will pay for his crimes serving a federal prison sentence where he can't swindle anyone else."
According to attorneys, the investigation of Garcia's activities involved not only federal agencies, but also local police in Chapel Hill, Carrboro, Durham, Cary, and Chatham County.
---
Chapelboro.com does not charge subscription fees, and you can directly support our efforts in local journalism here. Want more of what you see on Chapelboro? Let us bring free local news and community information to you by signing up for our biweekly newsletter.
Related
10-Year Sentence for Chapel Hill Man in $3 Million Home Repair Fraud Scheme